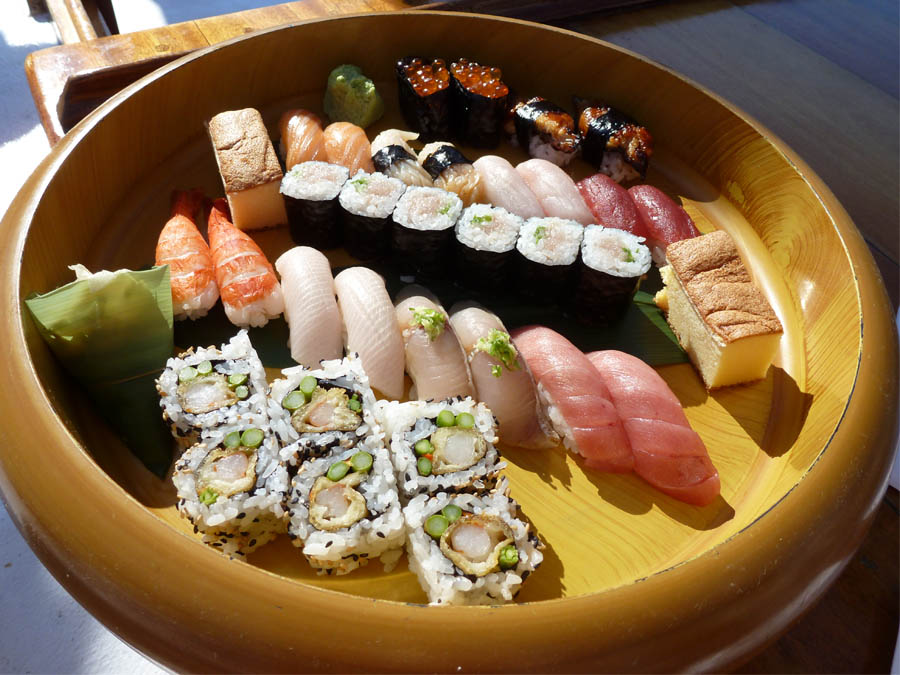 Sailing aboard a stunning 105 foot schooner in NY Harbor and enjoying sushi prepared by the world renowned Chef Morimoto restaurant of Chelsea NY, you are sure to enjoy your evening out on the water.
Click here to read what the Advice Sisters had to say!
Update: Classic Harbor Line is no longer operating the Morimoto Sushi and Sake Sail due to Morimoto moving to Philadelphia! Please check out another one of our sails on our classic Schooners.