Classic Harbor Line has been listed as one of the 5 best places to view the NYC Macy's 4th of July Fireworks Cruise by Crains New York! With our intimate classic style yachts you will have the best crowd-free seats to see the magical display of fireworks that Macy's puts off every year. See the New York City at sunset and watch the city lights come up with a glass of Champagne in hand before the start of the show.
Grab your tickets for our NYC 4th of July fireworks cruise here. Click here to read the Crains New York article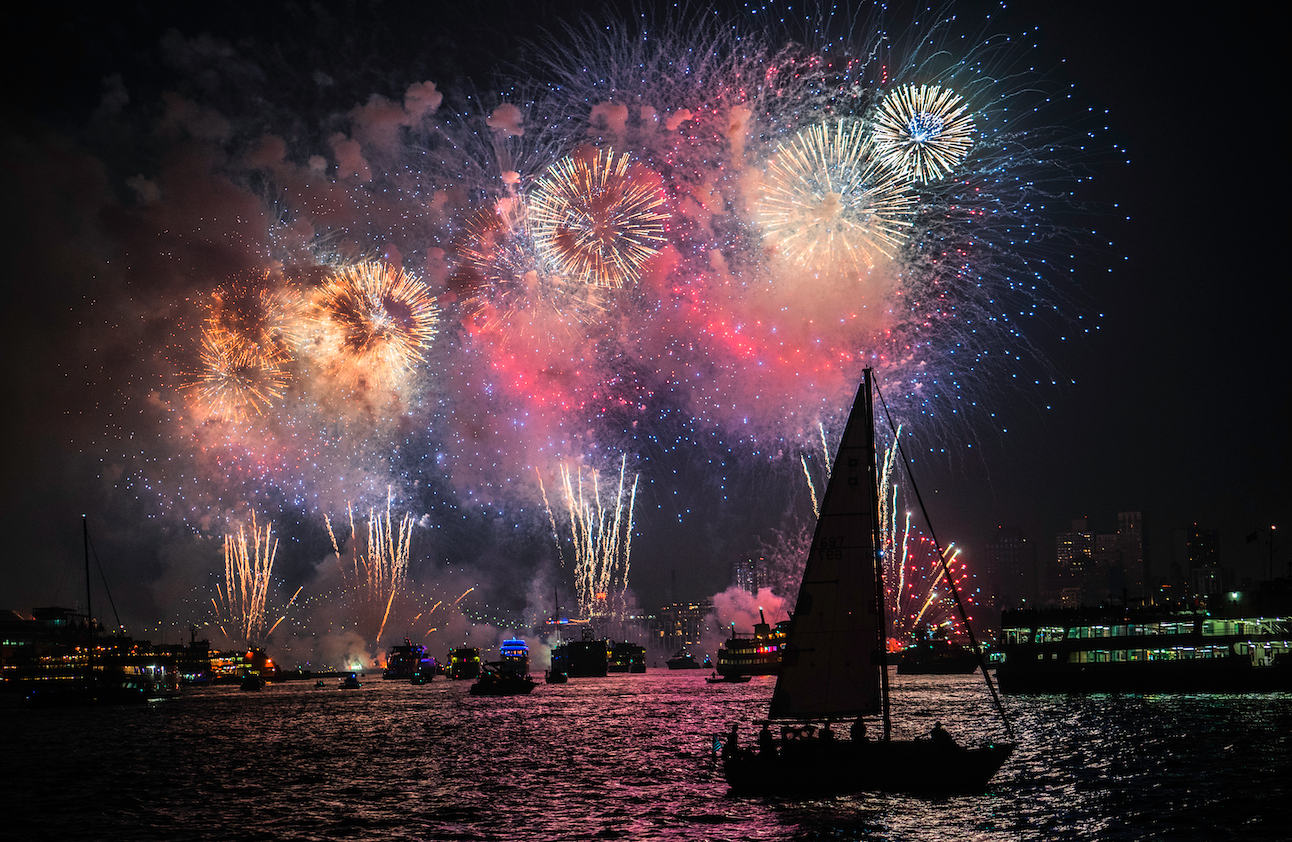 We want to thank Meryl Phair from Our Town: The local paper for Downtown for joining us and sharing our initiative! We have been working hard to find new ways to make less impact on our environment. Working with Cup Zero is a step towards cutting down on waist in NYC. Read about what we are doing with Meryl's article.
"Aboard Classic Harbor Line's America 2.0 schooner, the guests on the day sail to the Statue of Liberty sit back and enjoy an afternoon on the water. As the boat moves along the Hudson, complimentary drinks are served. Instead of typical single-use cups, the charter and tour boat fleet recently switched over to Cup Zero, a reusable drinkware alternative. The cup says, "Hey I'm worth more than one drink" along with a reminder to "Return me when you're done."" Click here to continue reading!